Opening a waiting list was a real chore – long lines, weeks of data entry, endless phone calls. We have eliminated all of that! WaitListCheck, the most popular and effective web solution for application management, makes taking tens of thousands of applications a day almost effortless.
Automatic opening and closing of the list makes management simple and fair.
Add your own preferences and questions to get just the information you want.
Applicants prefer the convenience of applying online – and staff definitely prefer not having to enter stacks of applications.
Applications are checked on-the-fly for duplicates, completeness and accuracy, reducing staff follow-up time.
Applicants receive an immediate receipt with directions for checking their status on-line, eliminating calls to your agency.
Fully-proven-thousands of applications have already been processed using the WaitListCheck system.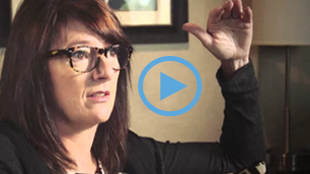 Learn how Metropolitan Council HRA Reduces
Cost and Increases Efficiency Using WaitListCheck

Brochure
Statistics
1,720,000 Applications Taken to Date
21,450 Status Updates Provided Each Week
120 Agencies Collected Applications
140 Lists Open Currently